I received an e-arc of this book from the publisher via NetGalley in exchange for my honest review. This did not affect my opinion of the book in any way.
Summary
For fans of Naomi Novik and Katharine Arden, a dark gothic fairy tale from award-winning author Angela Slatter.
Long ago Miren O'Malley's family prospered due to a deal struck with the mer: safety for their ships in return for a child of each generation. But for many years the family have been unable to keep their side of the bargain and have fallen into decline. Miren's grandmother is determined to restore their glory, even at the price of Miren's freedom.
A spellbinding tale of dark family secrets, magic and witches, and creatures of myth and the sea; of strong women and the men who seek to control them.
My Thoughts…
CW: this book contains mentions of abuse, violence (including against children), murder and incest.
All the Murmuring Bones was an instant favourite. This is a truly spellbinding book that kept me up way too late into the night. The author's rich prose slowly drew me in until I was so immersed into the story that I completely lost all sense of time and space. It had been a long while since I was so absolutely and utterly sucked into a book!
I was definitely reminded of Naomi Novik's and Katherine Arden's books, two authors who wrote some of my favourite fantasy novels – and a rare instance of a blurb actually making a connection I agreed with. This book takes its time, so might not appeal to people looking for a fast-paced read, but it just worked for me. I really connected with the author's style and I ended up enjoying even the detours. I loved how the O'Malley's traditional stories were woven in throughout the book: while for the most part they weren't fully adding to the plot, they gave extra depth and insight into the family's history and traditions.
The gothic atmosphere and folkloristic elements (such as mer-folk, selkies, ghosts, and so many more) worked beautifully together to create a dark and intricate world. The world-building does take a bit of a back seat in favour of character development, but I didn't mind too much since I usually prefer the latter anyway. I do love a good family secret, and this book was chock-full of them! I kept being surprised, and even though I had suspected where a few of the plot lines would end up, the way they were developed was still incredibly satisfying.
Character-wise, the book mostly relies on Miren to carry the whole thing. And she's entirely up to the task! I didn't immediately love Miren and found her too passive and bland for my liking, but her top-notch development quickly made her one of my new favourites. By the end, I fully admired Miren's strength of character and spirit, unbroken despite all the pain she suffered in life, and her quick wit. She was constantly undermined and underestimated by all those around her, and yet despite that she persevered in forging her own path.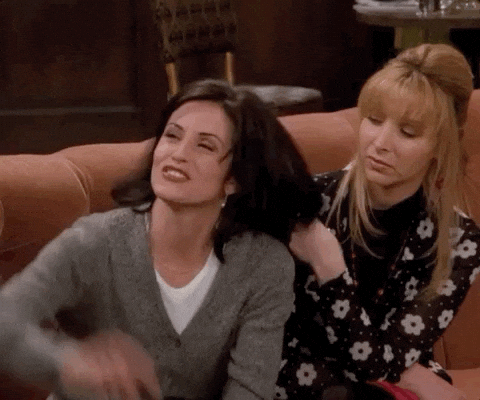 Overall, this was an extremely pleasant surprise, completely exceeding my expectations, and a book I can see myself gushing about for a long time yet! Might be particularly appreciated by lovers of dark folklore and fairy tales, strong character development and just enough magic.
Rating: 5/5